Use the download links at the bottom of this page to access .pdf version of Sentera 6X GPS-ILS Install Guide for the Inspire 2 and the M200.
M300

This section will walk through the step necessary for installing the 6X on the DJI M300 drone.

The full install video can be viewed below.

These items are included.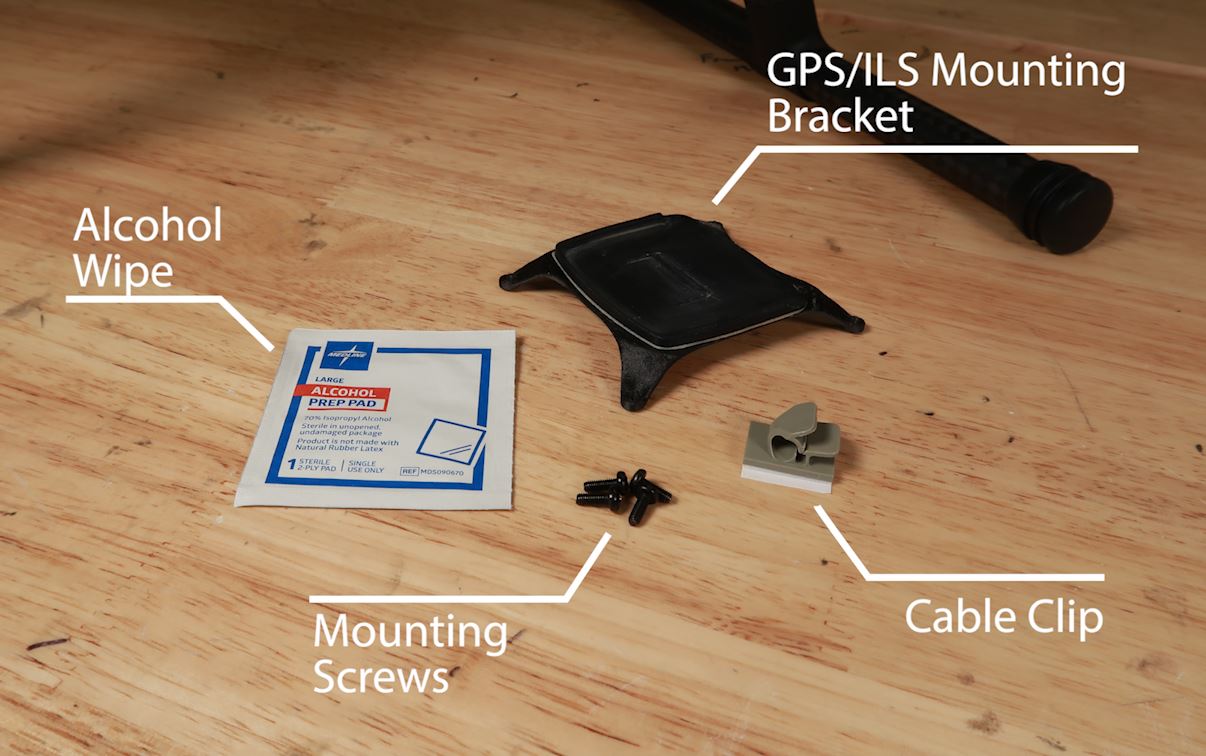 1. Clean the area and install the plastic cable clip as shown.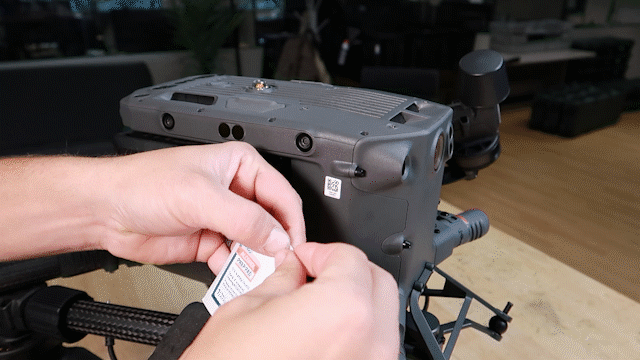 2. Place and secure the GPS light sensor mounting bracket with the four included screws.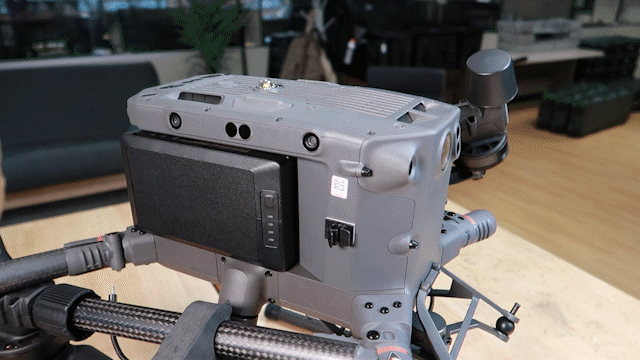 3. Slide the GPS light sensor onto the top bracket with the USB-C port facing the side of the drone with the clip.
4. Install the 6X gimbal by matching the red dot on the gimbal port with the white dot on the 6X gimbal. Rotate to match the two red dots.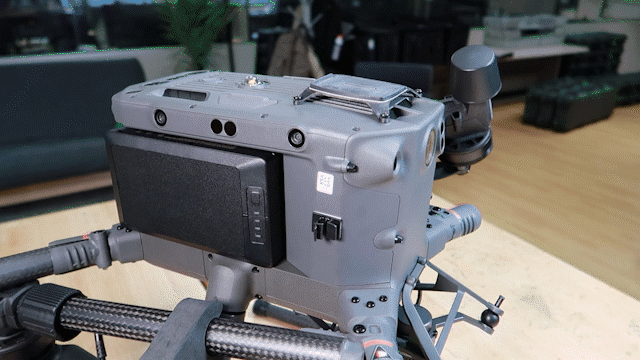 5. Install the USB-C to USB-C cable as shown below.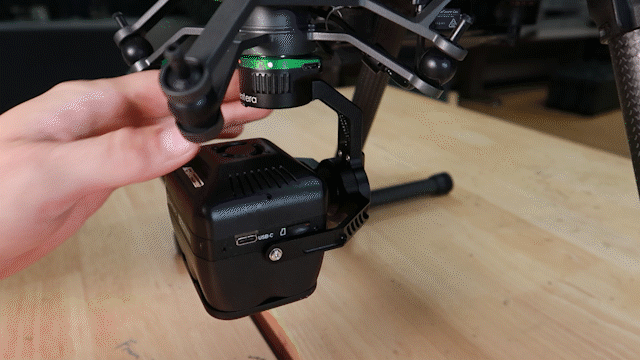 M200


DO NOT PLACE ON FRONT OF AIRCRAFT. FOLLOW INSTRUCTIONS BELOW.

1. Prepare the surface with the included alcohol wipe

2. Remove the paper backing

Use these 4 steps to locate the correct placement:

1. Rotate as shown

2. Center as shown

3. Align to front of landing legs as shown.

4. Press down to adhere

Inspire 1 & 2

1. Remove top 2 nose cone screws with included hex L key.

2. Place included GPS/ILS mounting bracket.

3. Reinstall screws.

M100/M600/3rd Party

Included parts.

1. Place bracket. (M100 & M600 drones have predrilled holes on top plate of drone.)

2. Screw in bottom mount to secure.