FieldAgent - Application Downloads & Web Links
Downloads

Sentera's downloadable applications enable you to plan flights and process data all while you're at the edge of the field.
FieldAgent Desktop


Sentera Local Stitching Service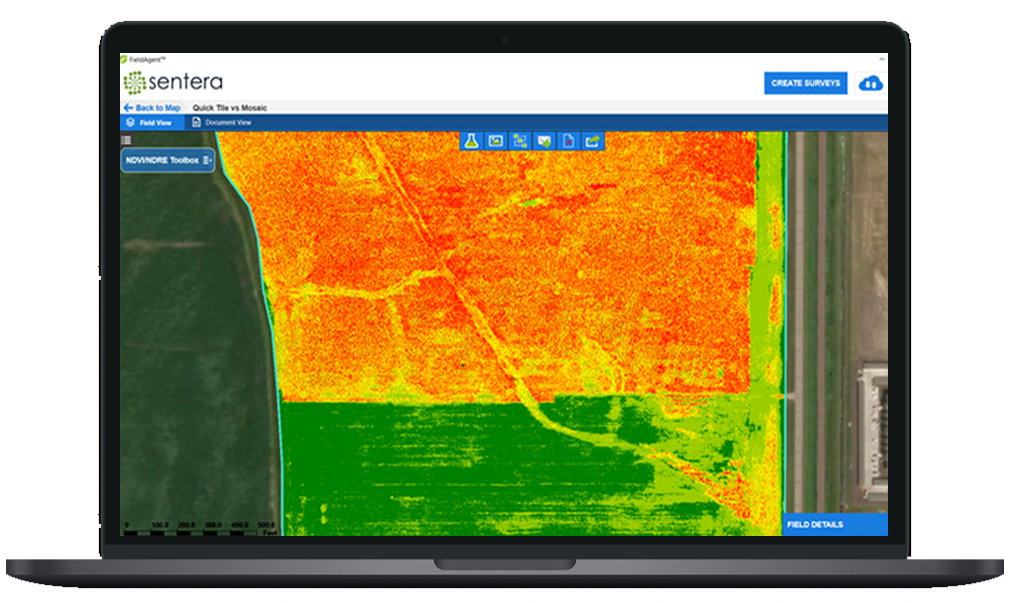 FieldAgent iOS App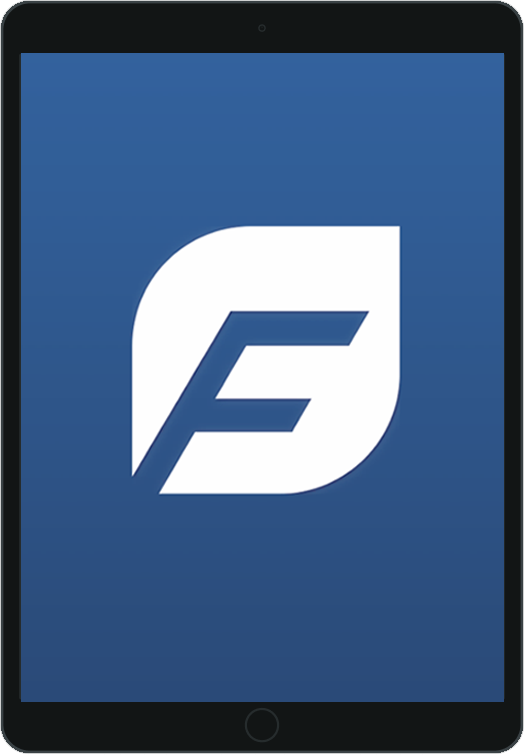 Web Links


FieldAgent Web is the online version of the desktop application. It helps you stay connected with growers and provides timely information about your fields. You can easily sync your data between FieldAgent Web, Desktop and Mobile.
FieldAgent Web Access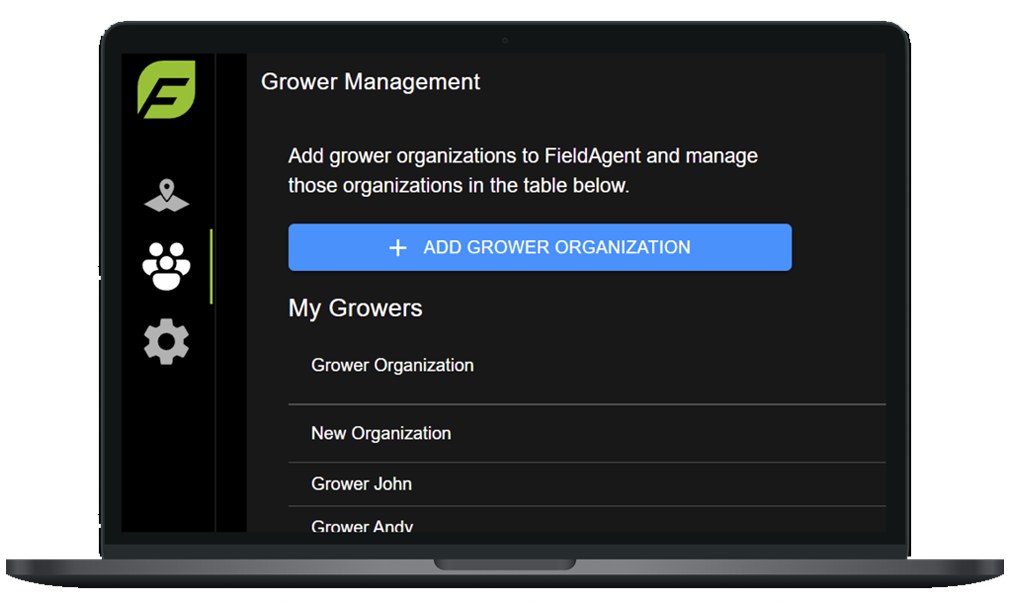 FieldAgent Account Administration